New songs added every week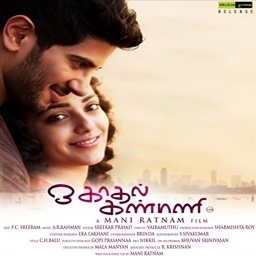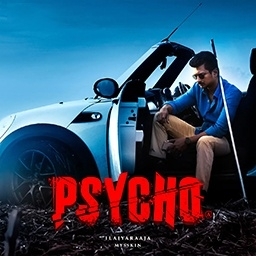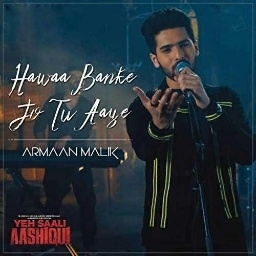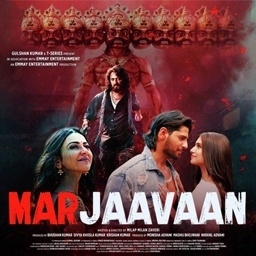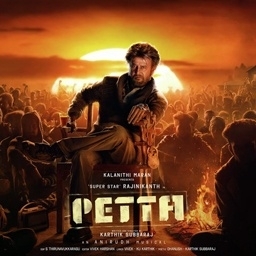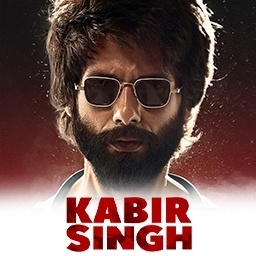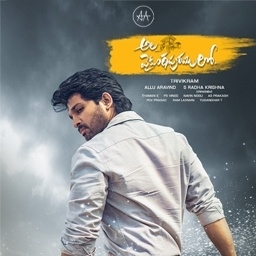 The Manoké library includes a wide variety of genres, from Bollywood to American Pop to Country. And the library is always growing, based on the feedback of our users.
Most Popular Songs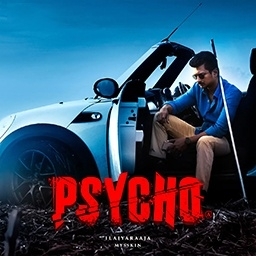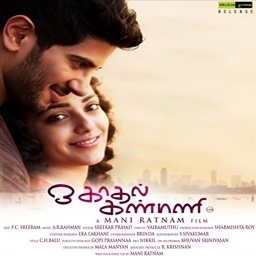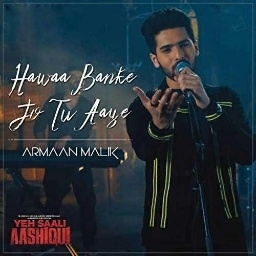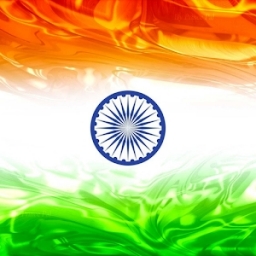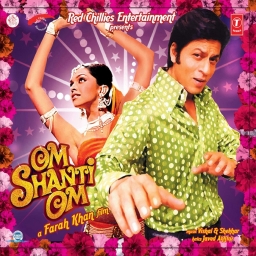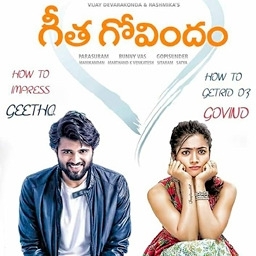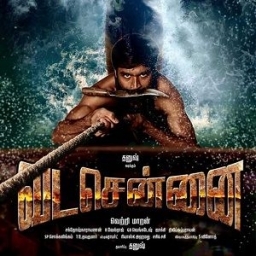 Make your requests
If you can't find the song you're looking for, you can make requests for free from the app. You can also see and vote on the requests of other users. Requests with the highest votes get transcribed by our team of producers.